Here you can download tracks from any of Glenn's albums. Click on any song title for the MP3.
Missouri Roots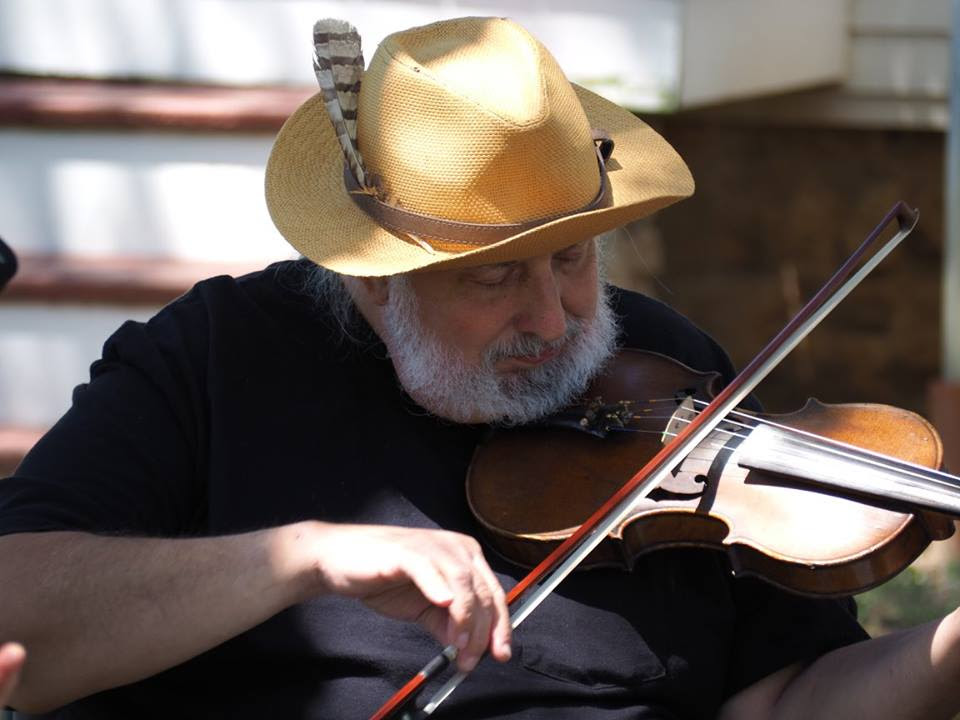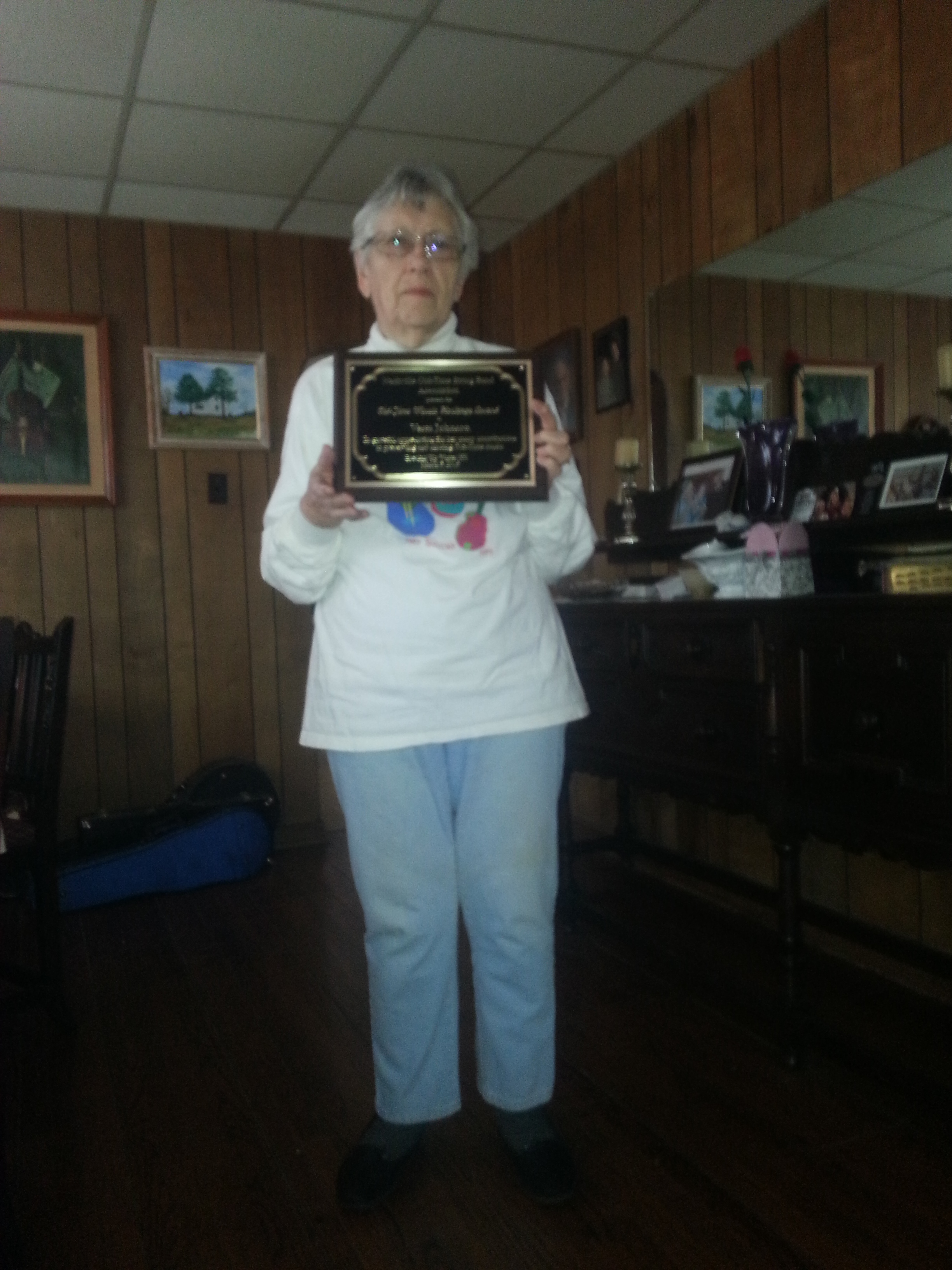 Songs:
Over the waterfall ( frank reed )
Shove the pigs foot in the fire
---------------LINER NOTES.......-----------------------------------------
Little Dixie highway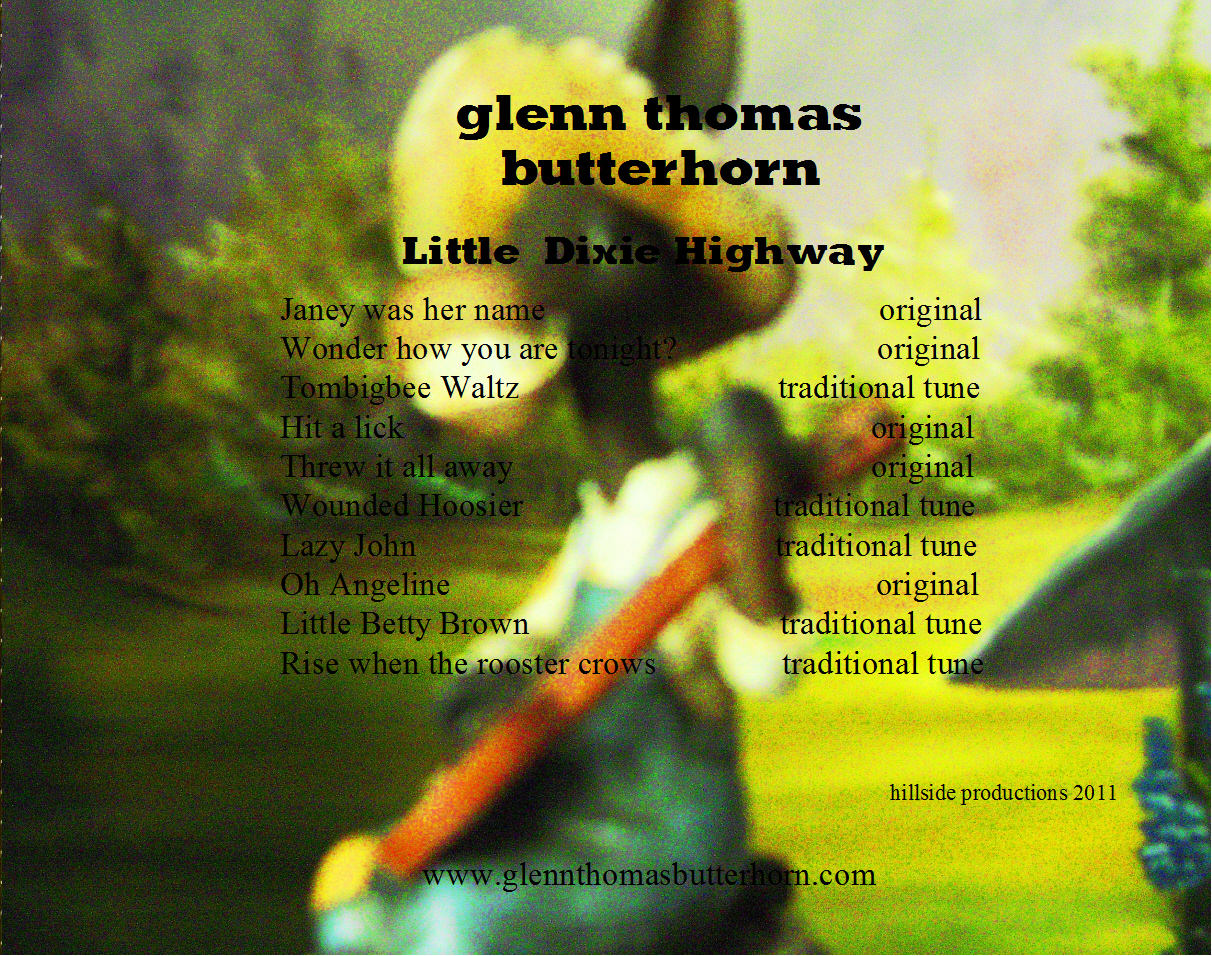 what does the deep sea say?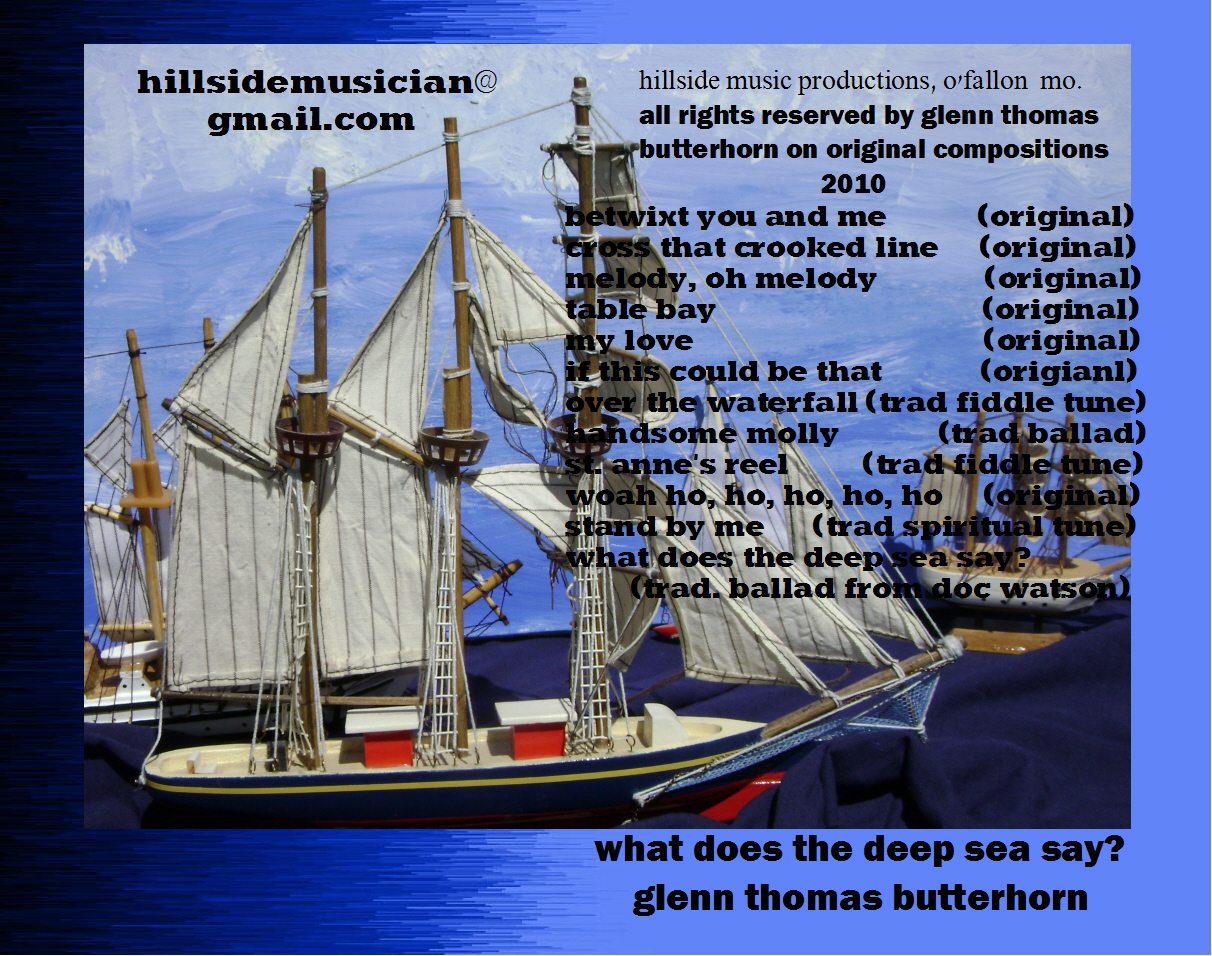 betwixt you and me (original)
cross that crooked line (original)
melody, oh melody (original)
table bay (original)
my love (original)
if this could be that (original)
over the waterfall (trad fiddle tune)
handsome molly (trad ballad)
st. anne's reel (trad fiddle tune)
woah ho, ho, ho, ho, ho (original)
stand by me (trad spiritual tune)
what does the deep sea say? (trad. ballad from doc watson)
Sugar in my coffee Ooh
Su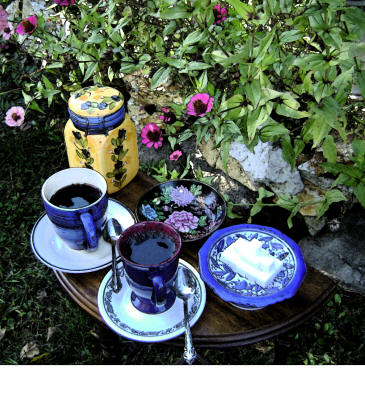 Wayfaring Stranger Traditional
Went Down To The Sally Garden Org.
Cowboy Waltz Trad. fiddle tune
Kicks Just Like A Mule Original
Rosin the Bow Trad. fiddle tune
Sugar In My Coffee Ooh T. fiddle tune
Scenic Limited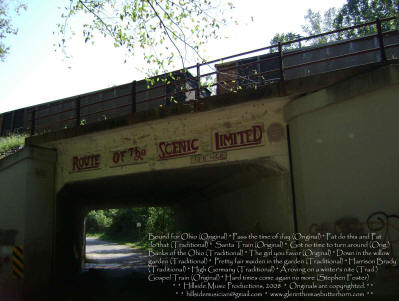 Pretty fair maid in the garden
Old Caeses and lost melodies: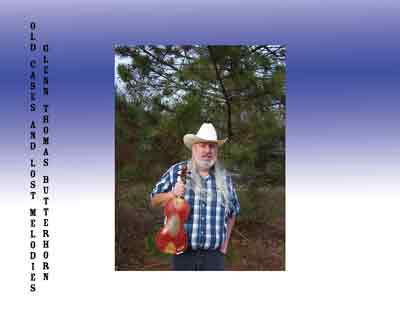 Right click the links above and hit save target as to download to your machine.
You may mute the flash intro by clicking on the speaker icon above.